Enhancing Learning
Through Evidence-Based Teaching
Spotlight: Navigating the Semester
In this week's Teaching newsletter, review approaches to assessing student learning that can really level the playing field for all. Also,review past issues on topics that may help throughout the semester.
Review opportunities and risks posed by ChatGPT and similar technologies as well as a range of pedagogical strategies instructors can use to harness the power of the AI to further their learning goals.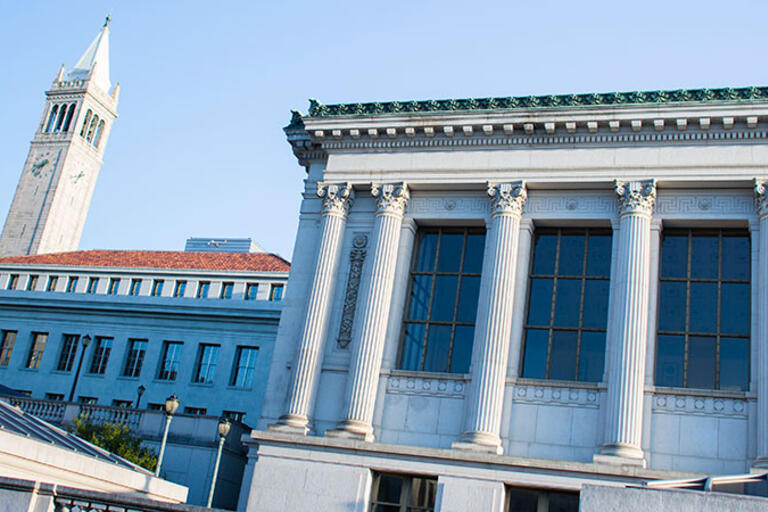 Many instructors struggle to articulate a comprehensive disability accommodation statement on their syllabi. Review a few suggestions of language for presenting your accommodation policy accurately and setting appropriate expectations and procedures for your students.